Consulting
Our team have over 20 years' experience in developments throughout Sydney and have the expert knowledge you need to make your ideas and proposals a reality.

Approval
We alleviate client stress by taking care of planning, licencing, permits and the Development Application process in order to get your project approved and underway as smoothly and effortlessly as possible.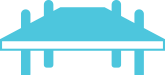 Construction
Our qualified and licenced team have the experience you can trust to take you through the complete construction phase. Specialists in new developments as well as upgrade & maintenance of existing structures.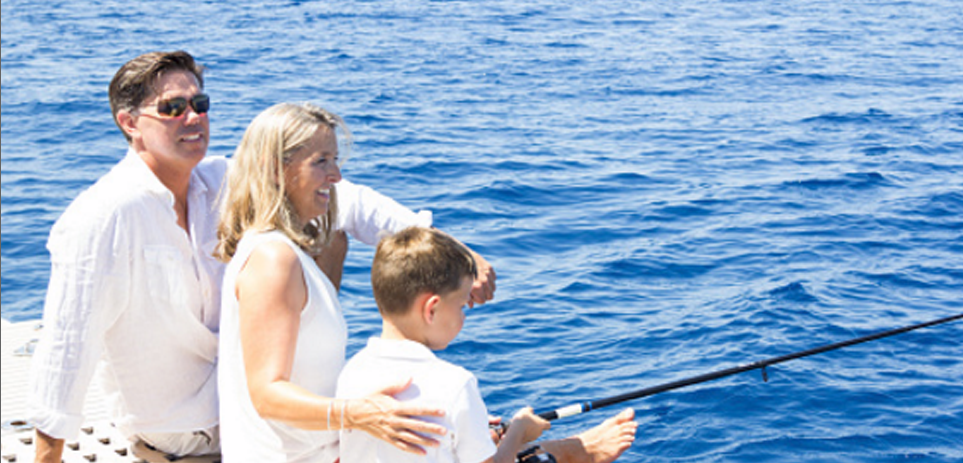 About Us
Sydney Jetties Pty Ltd are the specialists in all aspects of waterfront development and construction.
Our services include a full line of construction solutions, repairs and maintenance for jetties, wharves, pontoons, slipways, sea walls and boat sheds. We also offer complete end-to-end consulting services for certificate and development approvals.
Contact us for A FREE QUOTE TODAY
WE ARE SYDNEY'S JETTY SPECIALISTS- We are looking forward to hearing from you today!